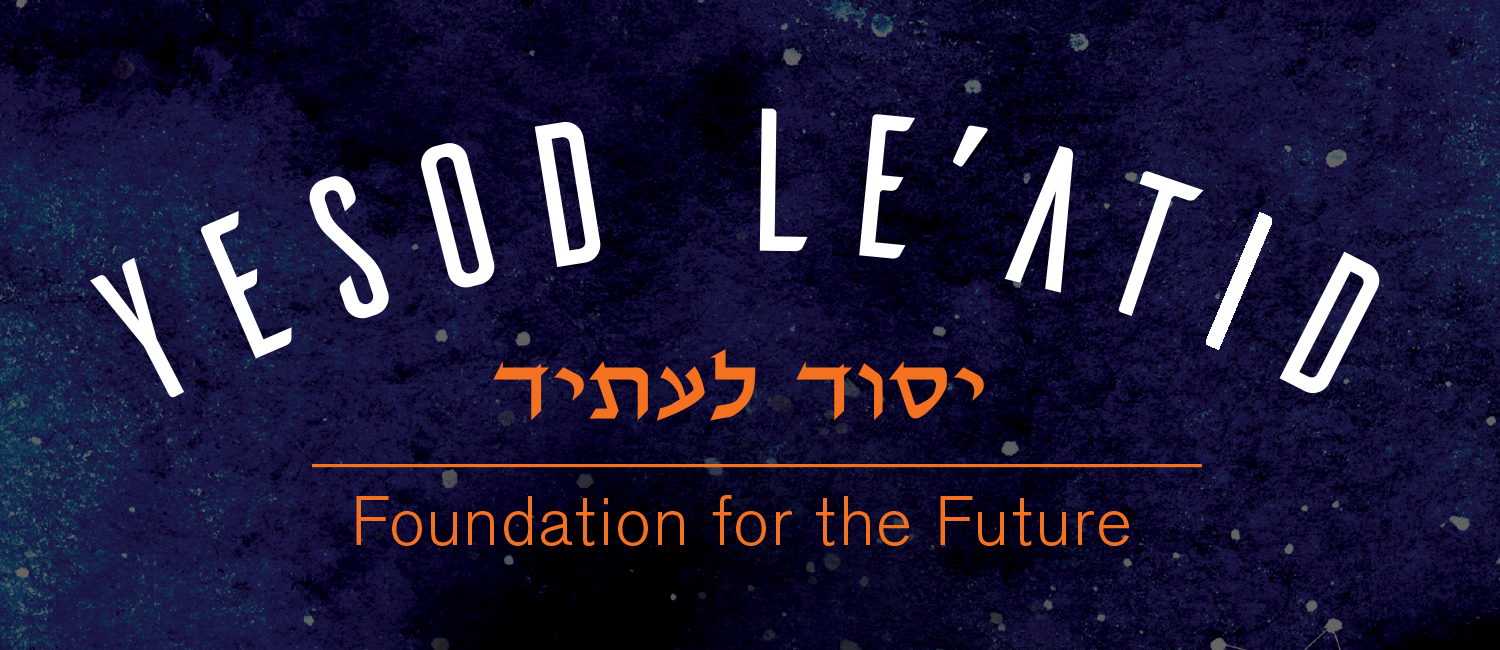 For more than 110 years, Sinai Temple has served the Jews of East Central Illinois, providing religious, educational, cultural, and social programming. As we look toward our future, we are preparing to revitalize our sacred space, in order to make our facility more accessible and in order to secure the beauty and stability of our Temple for generations to come.
We are guided by the history of Sinai Temple and a vision for its future. Beyond being the oldest and largest Jewish institution in the community, Sinai Temple is the center for Jewish life in Champaign-Urbana. It is our home for worship and Jewish education, for concerts and lectures, for discussions and debates, for communal celebration of simchas and healing of sorrows, and for sharing traditions with our fellow faith communities.
We are a community that values its diversity – diversity of age, ethnicity, gender, and experience. Whether a long-time member or someone new to the congregation, we all have favorite memories of special moments and services in the sanctuary. We look forward to making new ones.
Our goal is to raise $800,000 so that our key spaces will be warm, welcoming, and inclusively Jewish. At this preliminary stage of the campaign, we are getting pledges from a few hundred dollars to many thousands. Every gift matters.
---
---
Design Subcomittee members: Jessica Kopolow (chair), Carol Belber, Laura Bleill, Alan Cook, Jody Cook, Melanie Dankowicz, Shira Epstein, Natalie Frankenberg, Sanford Hess, Larry Kanfer, Wynne Korr, Rob Ore, Julia Rietz, Susan Schomer, Art Siegel, Jake Sosnoff, and Rosalind Weinberg
Electronics Subcommittee members: Sanford Hess (chair), Larry Adelston, Gary Bernstein, Alan Cook, Jessica Kopolow, and Art Siegel
Development Committee Chair: Wynne Korr
Development Committee members: Erez Cohen, Shari Fox, Bart Greenberger and Paula Kaufman